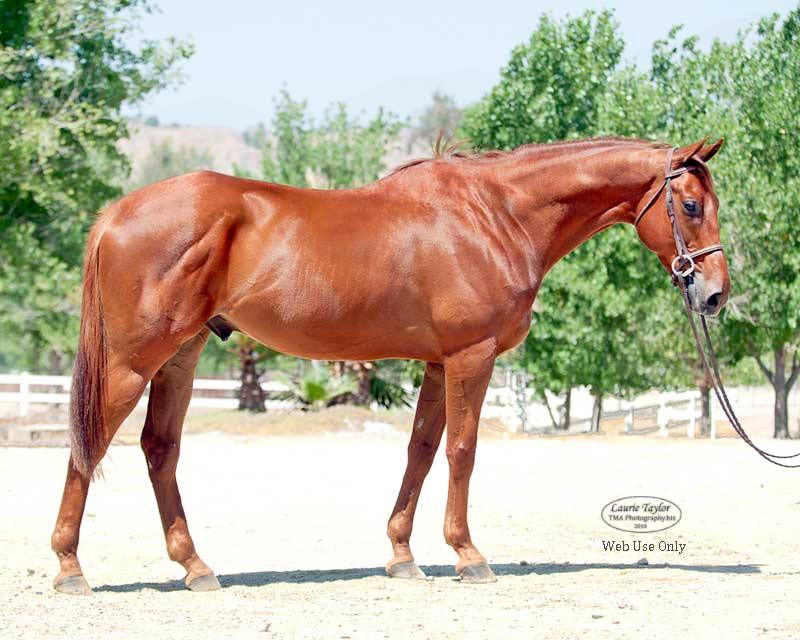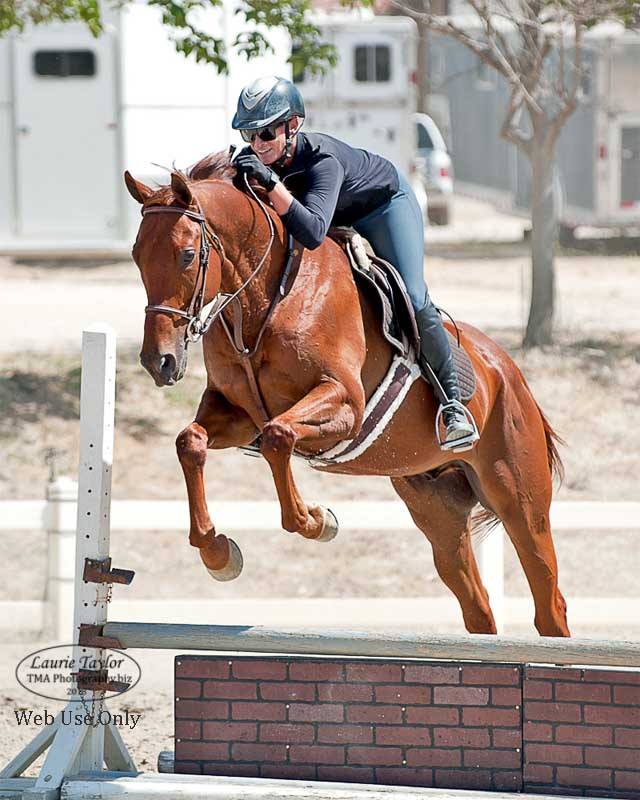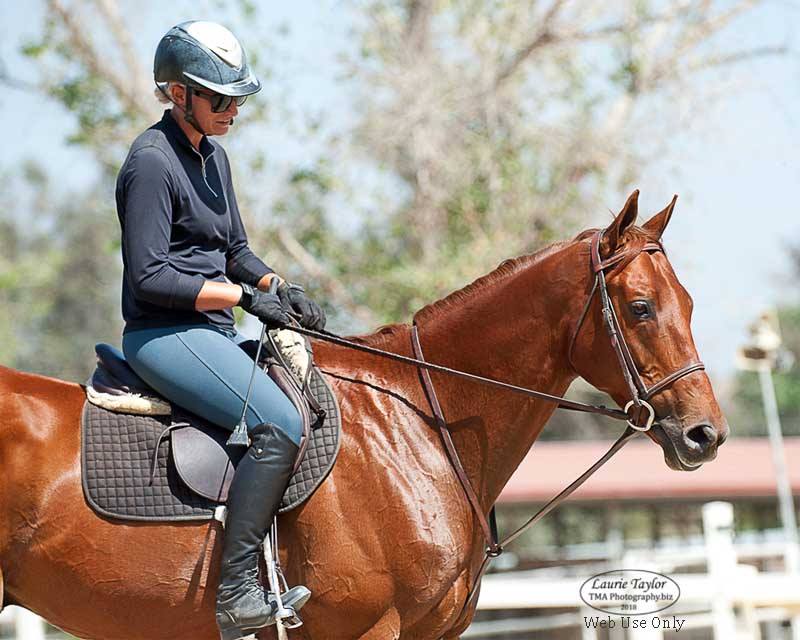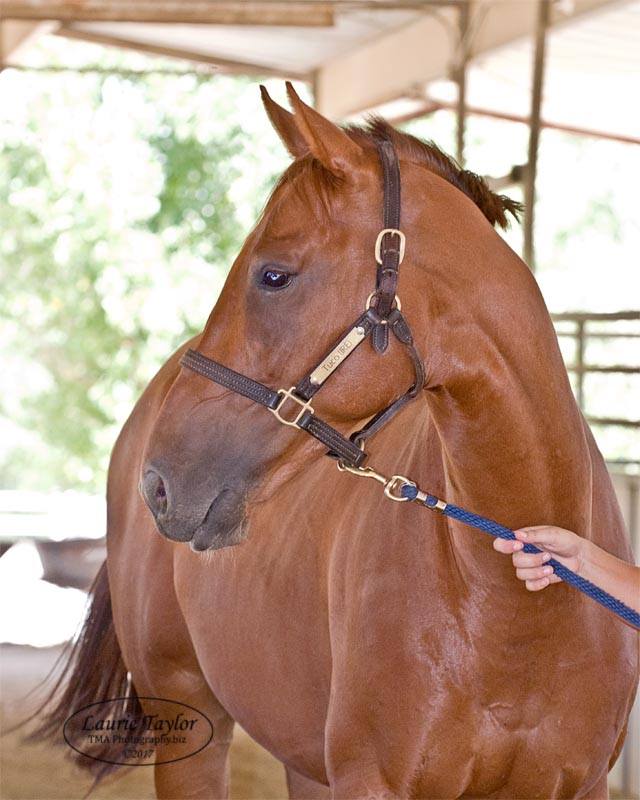 *ADOPTED*
Tuco (IRE)
2009: 16.1hh Irish-bred Gelding by Exceed and Excel
Congratulations to the Bato family on his adoption!
---
Tuco (IRE) is a six year old Irish bred gelding who is 16.1hh. Besides being handsome, he is a very kind boy who wants to please his handler. He clips, stands in the cross ties and has excellent ground manners. Tuco has been in professional Hunter training since December 2017.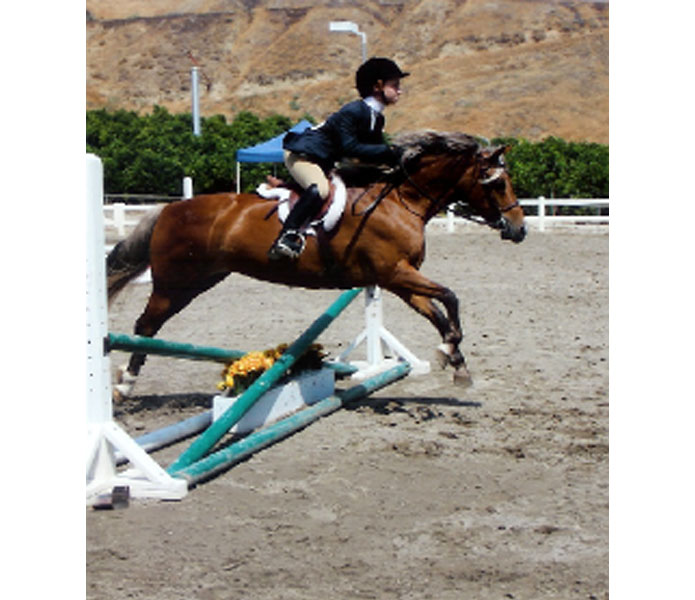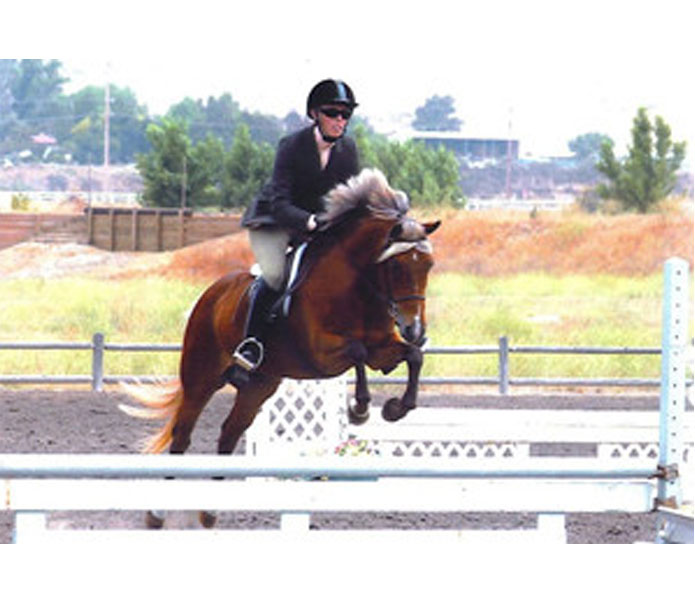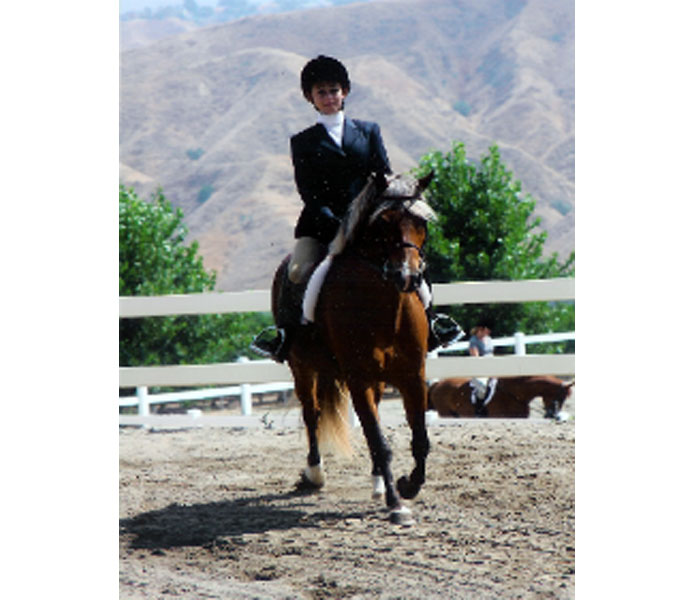 Peachy Keene aka Pumpkin
13.1hh Welsh-Mix Mare
$5,000
---
Peachy Keen is a Welsh-mix mare, chestnut with flaxen mane and tail. She has shown at schooling shows and has been used for lessons. This 12-year old mare has a good disposition, is sound, and is 13.1-1/2 hands. Other attributes: 75% lead changes, jumps 2'3" easily, and is quiet on trails as well. Great disposition and good ground manners.  Owner has too many horses.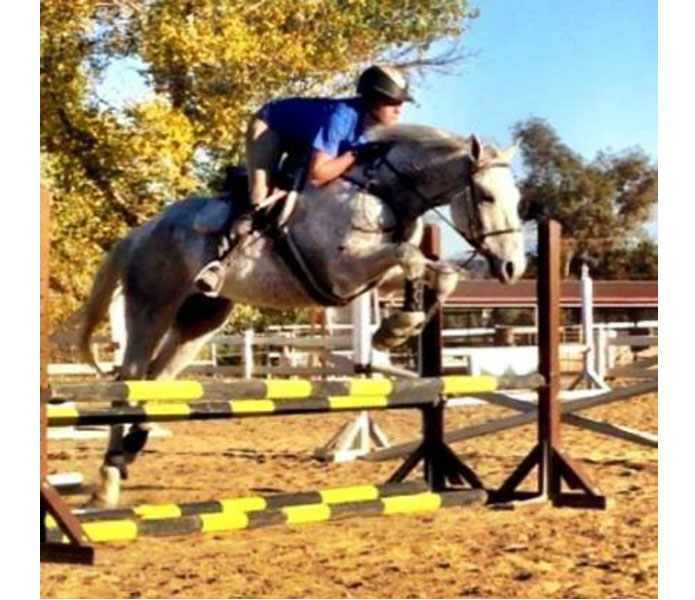 Duke
Thoroughbred Gelding
$1,500
---
Duke is a 10-year old Thoroughbred Gelding. He is very athletic over fences and shows tons of potential for the show ring.