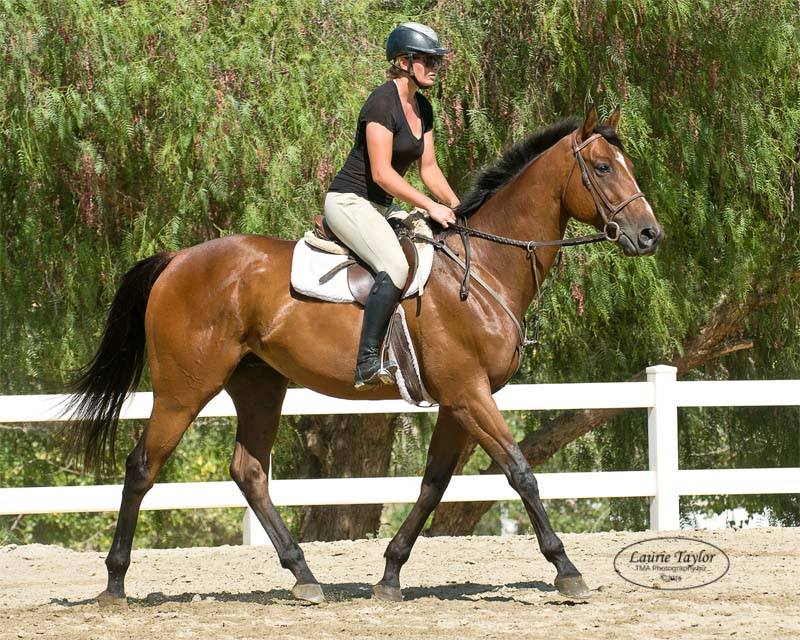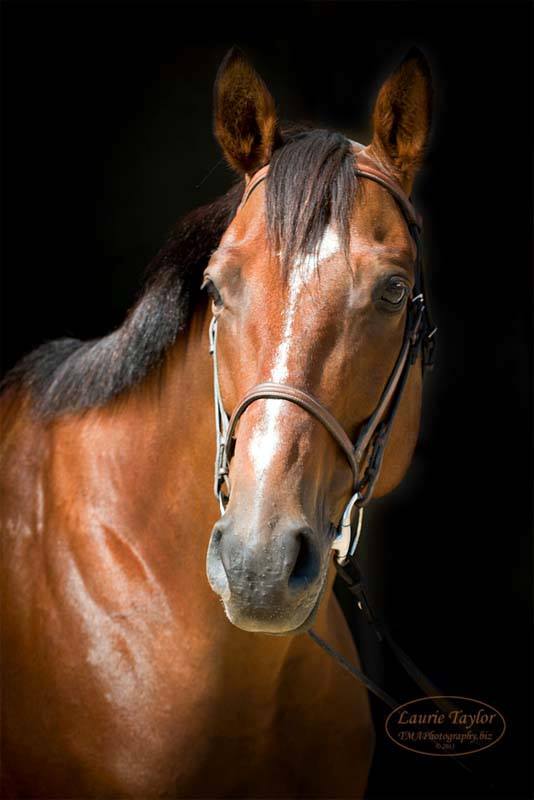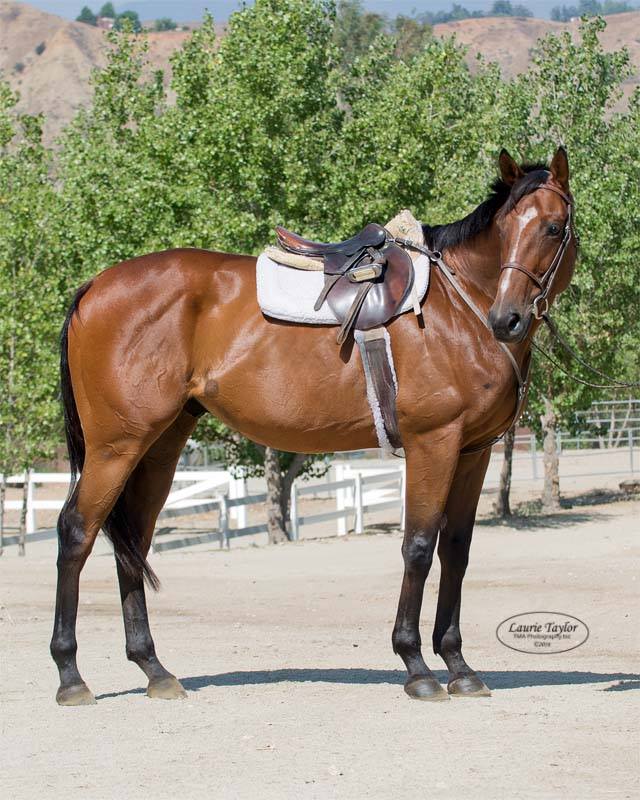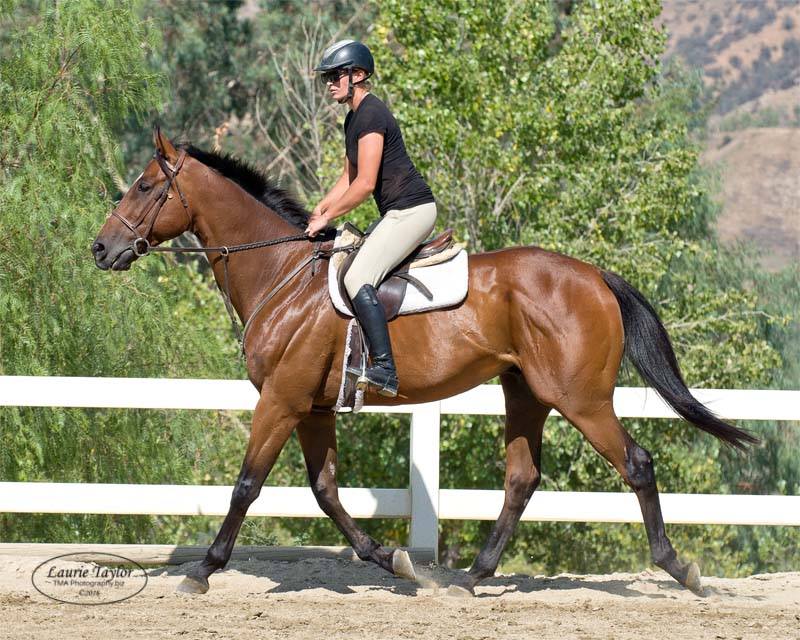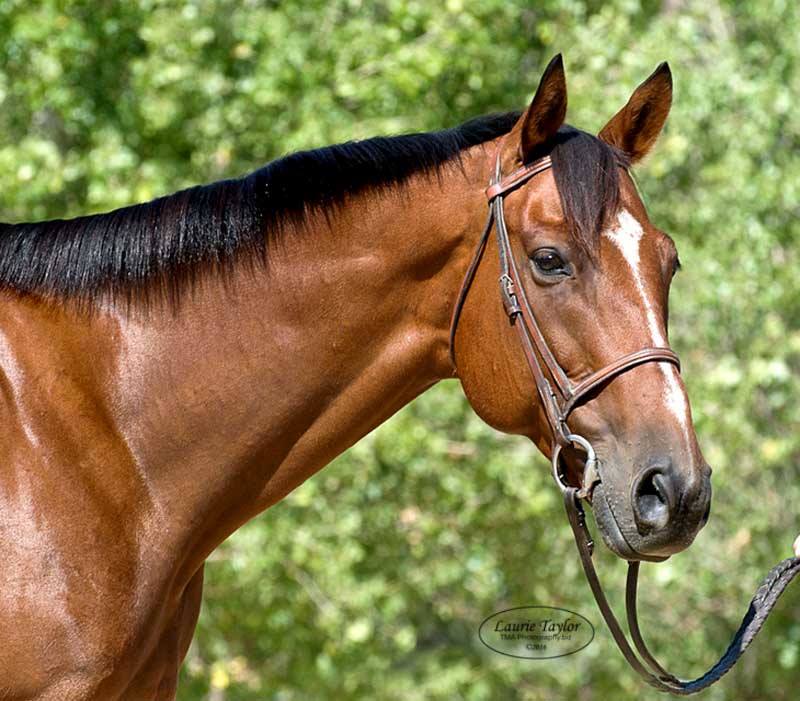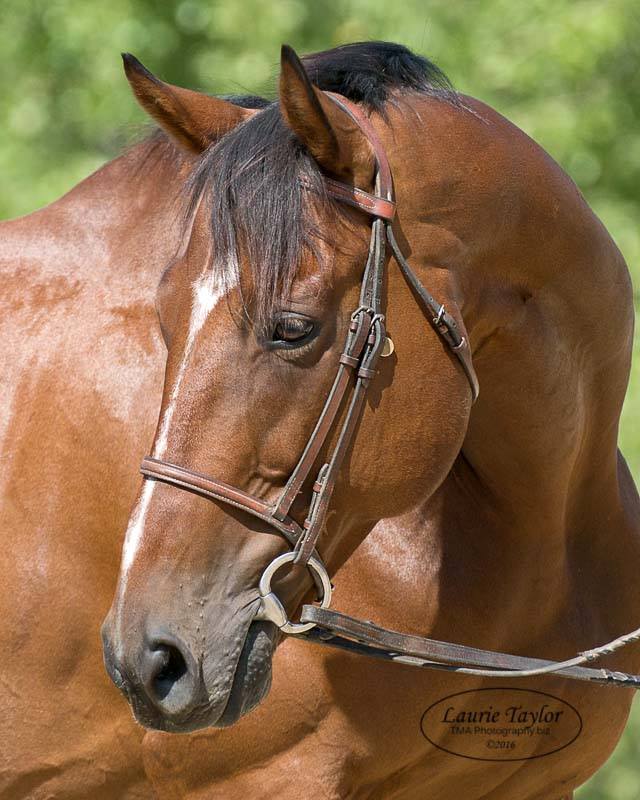 Just Fishin' aka Justin
2009: 16.2hh Gelding by Yes It's True
$ rescue fee
---
Just Fishin' (2009) is a solid 16.2hh gelding by Yes It's True.  Justin has been training with Gretchen Clark at Showcase Training Stables.  He shows tremendous promise as a hunter/jumper and is available to riders experienced in training a green prospect or riders working with a qualified trainer.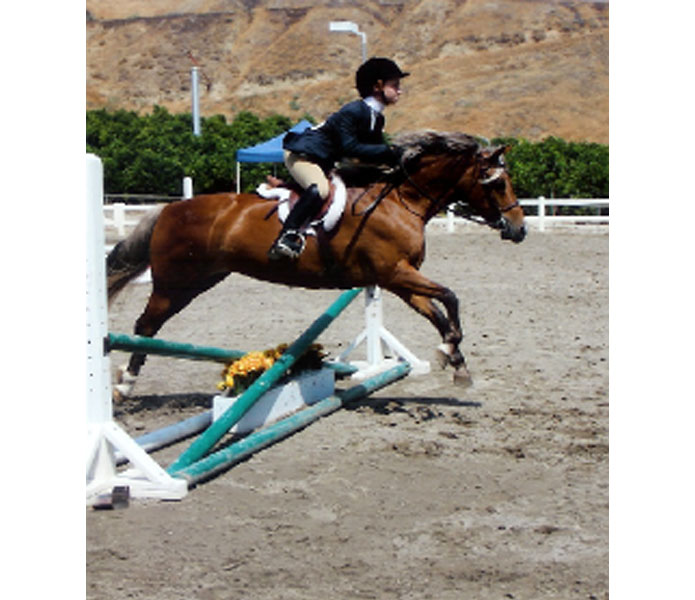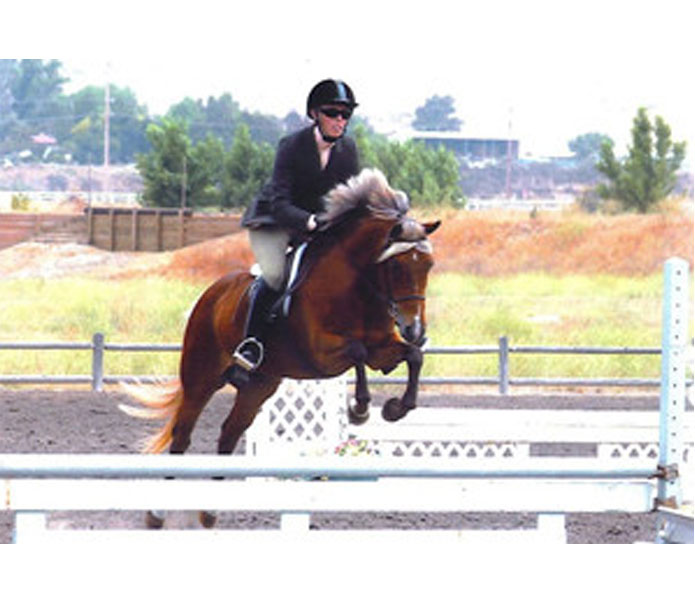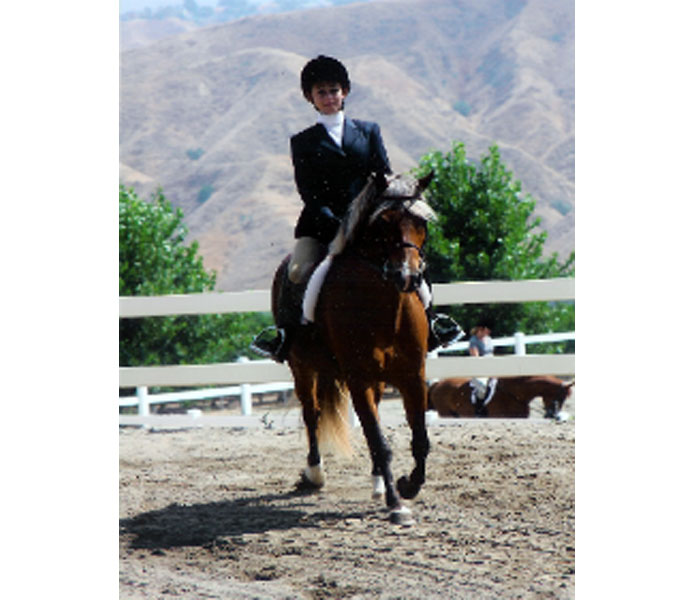 Peachy Keene aka Pumpkin
13.1hh Welsh-Mix Mare
$5,000
---
Peachy Keen is a Welsh-mix mare, chestnut with flaxen mane and tail. She has shown at schooling shows and has been used for lessons. This 12-year old mare has a good disposition, is sound, and is 13.1-1/2 hands. Other attributes: 75% lead changes, jumps 2'3" easily, and is quiet on trails as well. Great disposition and good ground manners.  Owner has too many horses.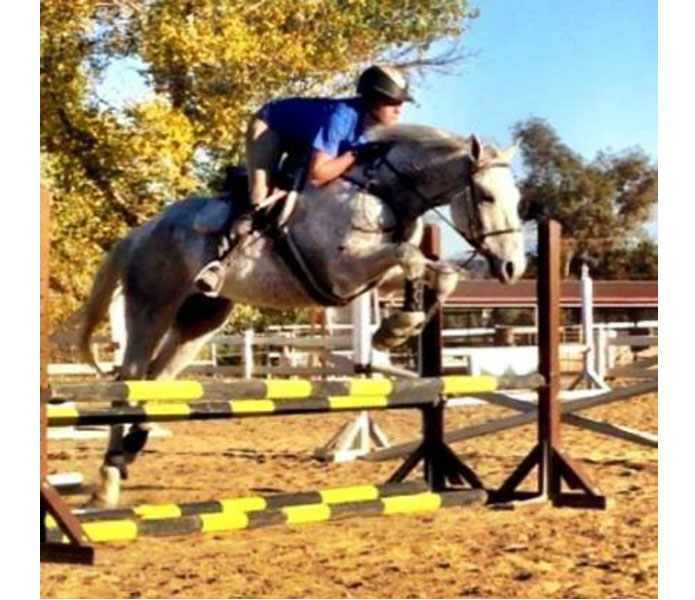 Duke
Thoroughbred Gelding
$1,500
---
Duke is a 10-year old Thoroughbred Gelding. He is very athletic over fences and shows tons of potential for the show ring.